About usBriefly
Five years ago, we left the capital and moved to Balatonfüred to start a new life and make the wines we could proudly share with others. Our small but modern family winery grew fast – so we decided to move the wines of our 15-hectare, organic estate out from the walls of the cellar and open a wine bar on the rebuilt Zákonyi street in Füred.
What to expect if you try Zelna Wine Bar and Vinoteca?
Nice service, tasty tapas, stylish interior, shady terrace and beside the most exciting wines of our local winemaker friends – Zelna wines.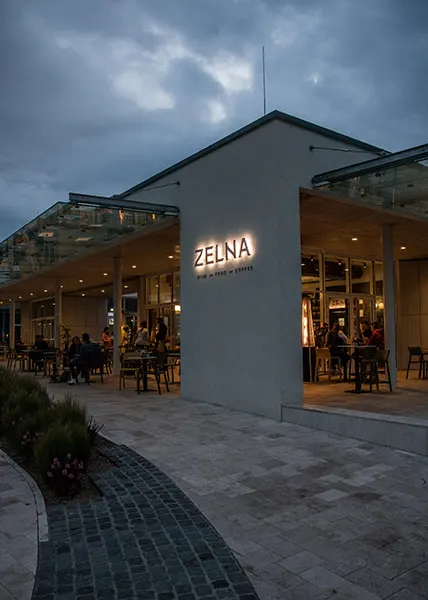 Current News, Events
Wine and food ordering with home delivery! ...
More
After so many events, wine tastings and themed dinners, it's time to real...
More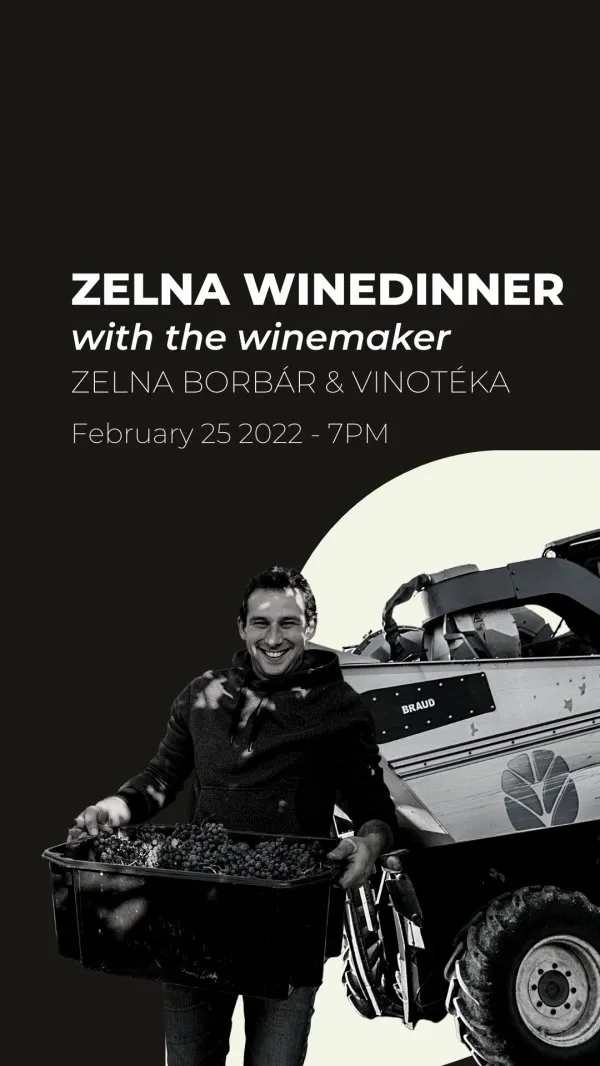 Klub
We want our returning guests and most loyal customers to feel how important they are to us. With our Club Membership system, we not only provide ongoing discounts, but also exclusive opportunities that are not available to others. Limited wines, free shipping, private tasting, table reservation - just some of the benefits our members can enjoy.
More
FIND OUT MOREContact us
Zelna Wine Bar and Shop
8230 Balatonfüred
Zákonyi F. utca 3-5.
Opening hours:

Monday-TuesdayWednesday: CLOSED
Thursday: 16:00-23:00
Friday: 16:00-23:00
Saturday: 11:00-23:00
Sunday: 11:00-21:00
Kitchen close one hour before closing time.